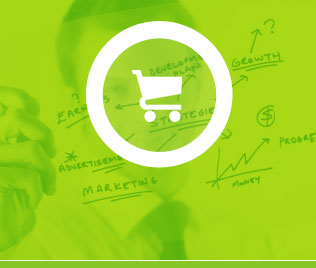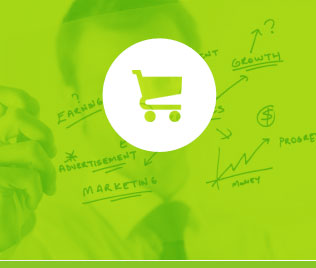 Vendors

Sell online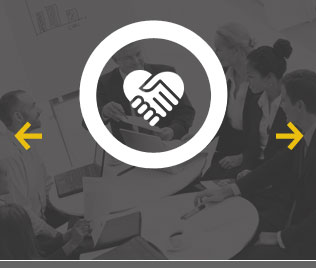 Click2Sell

AFFILIATION MADE SIMPLE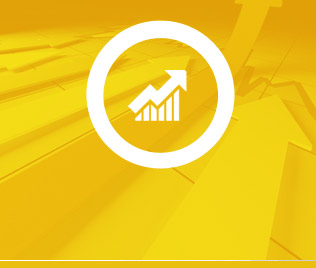 Affiliates

Promote online
Selling Made Easy We mean it – just Click and Sell.
Payments Made Simple At Click2Sell affiliate network you can accept PayPal, Google Checkout, Skrill, Credit Cards, with or without merchant account.
Outsmart Your Competitors Utilize leading sales reporting tools to catapult your strategies and tactics to another level.

Enhance Your Merchant Account

Add affiliate tracking and powerful reports, and automate sales management.
Sleep Peacefully Advanced Fraud Protection is guarding your assets 24/7.
"I like that Click2Sell is very easy to just "start". I don't need to jump through hoops. So flexible approvals and easy start up capability."
-- Timothy A. Donaghue,
Global Niche Capitalism --
Click2Sell is a digital products retailer, e-commerce and affiliate solutions provider for your online business.

Thousands of smart internet marketers and successful vendors are choosing Click2Sell affiliate network for its simplicity and security combined with state-of-the art tools and support. Our young and talented team is working hard to further develop it.

Join Click2Sell to get the most out of your web business with a few simple clicks.
Unchain Your Performance Our affiliate marketing network allows you to promote as many items as you want with no limits and no fees.
Hit Right On Target Nine different real-time reports are ready to add
"sixth sense" to your campaigns.
Get Every Penny Earned Reliable and accurate sales tracking system will not miss any of your sales.
Best Paid Deals In Market Earn commissions of up to 95% for your referred sales.
Fastest Evolving Marketplace Benefit from the fastest evolving multiproduct, multilingual and global marketplace with increasing number of stunning private affiliate programs.